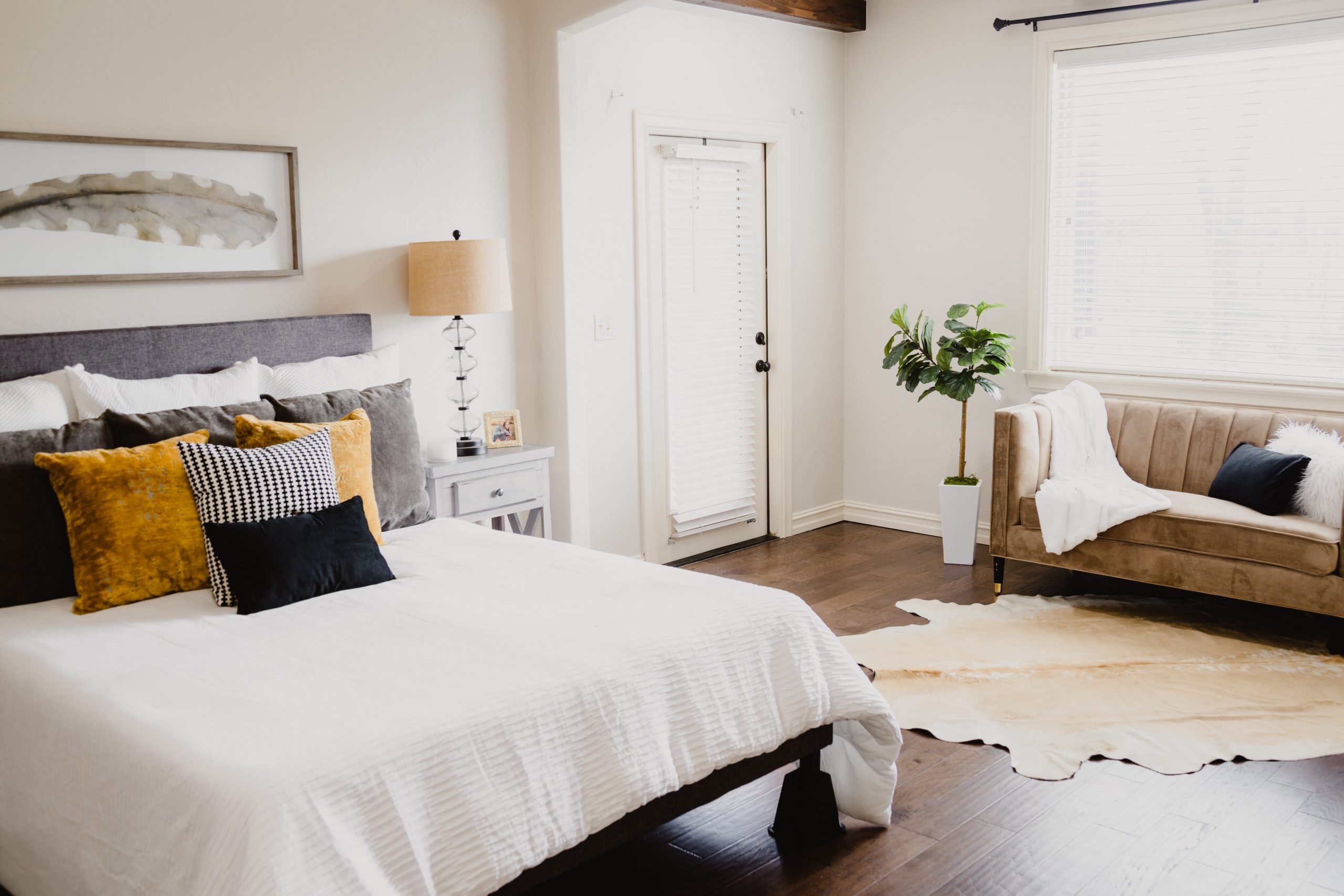 Customize Your Clean
For our residential clients this is a time where you can show us around your home and craft your clean! Let us know your top goals and special requests for today's clean! For our vacation rental clients we will use this time to assess the condition of your home and make sure that your guests left it in good order and followed your checkout instructions. If anything seems out of place, stained, or damaged, we will send you pictures right away.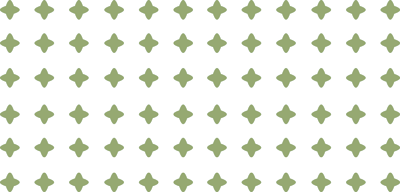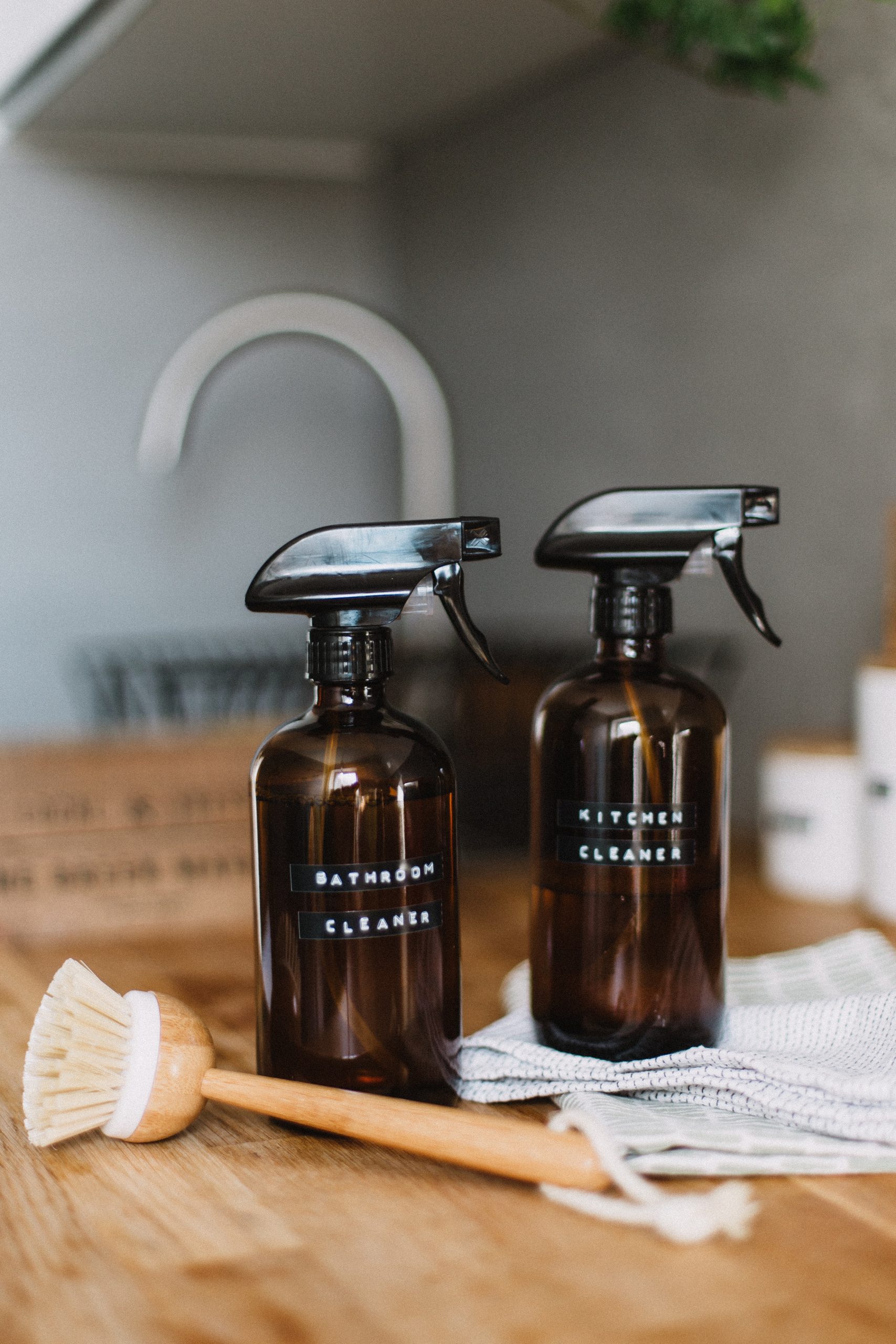 Clean
It's time to get to work! We will clean your home top to bottom, while being mindful if you are working from home. We start in the high places such as tops of ceiling fans, blinds, and furniture. Then we move on to cleaning surfaces with Mrs. Myers with a microfiber cloth. We pay special attention to baseboards, pictures, and your items to create a dust free and clean environment for a healthy home. In the bathrooms we will wipe down all surfaces, even the hard to reach places, and make faucets shine. In the kitchen we will pay special attention to your countertops, appliances, kitchen sink, cabinets, and microwave. Now it's time for vacuuming and mopping all the floors. We use a spray mop, with fresh scented pine-sol, so as not to get your floors overly wet, which could lead to damage!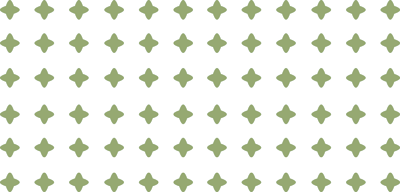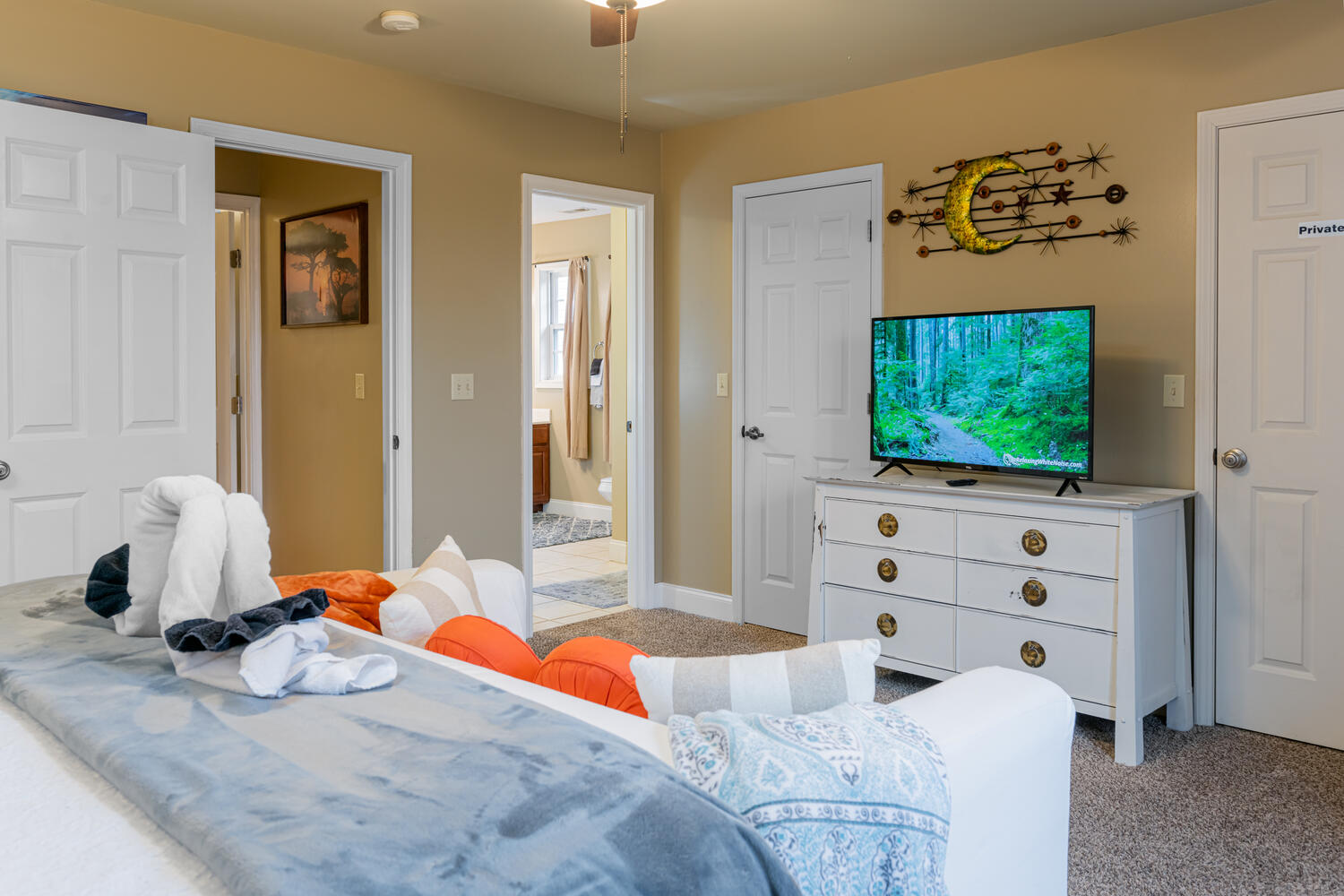 Beds
Leave out a clean set of sheets and we will happily change your bedding so you come home to those crisp fresh sheets! We will make sure the bottom sheet is lined up in the corners and taught. Next, we will place the top sheet pattern side down and make sure it's even on both sides. If you have a middle blanket we will fold a healthy amount of sheet over that blanket before tucking it in firmly and making sharp hotel folds at the bottom corners of the beds. We will pull up the quilt or duvet to the top and then fold it back slightly, so you can just see the top of the sheet fold. We love when our clients provide throw blankets and pillows for us to arrange in a tastefully messy fashion that will make it feel like you just walked in to a magazine or boutique style hotel.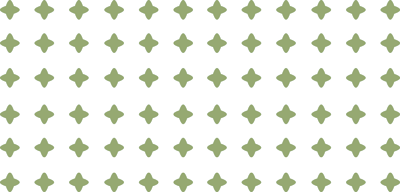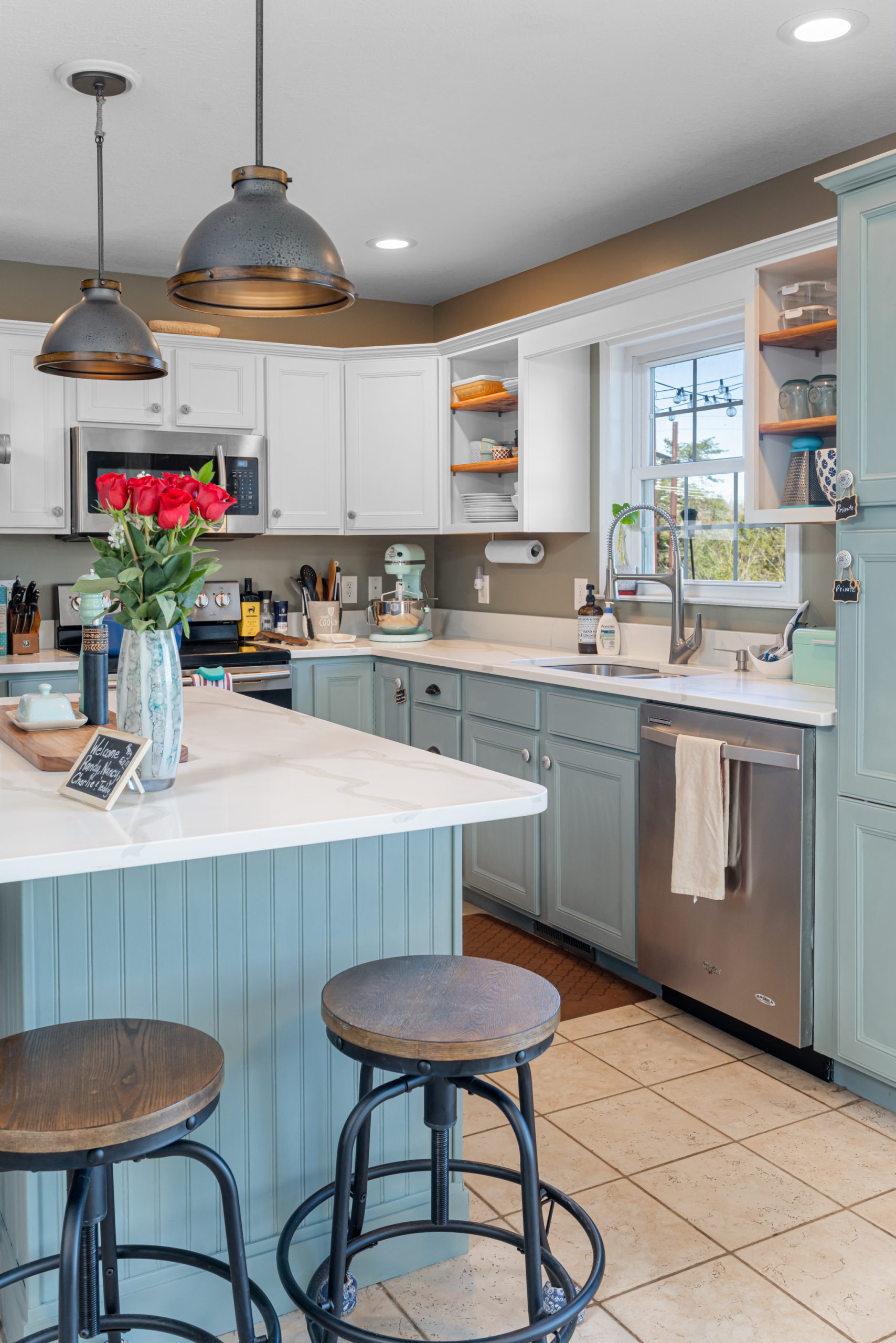 Finishing Up
Now it's time for the final touches. We will check your provided supply list to make sure that all of the appropriate supplies and goodies have been left out for your guests. We will take a "big picture" look and focus on staging and make final touches. We will check that all exterior doors and owner closets are securely locked. Now we will walk back into your home as if it is the first time and do a final inspection. We will take 5-15 photographs of your clean and text them to the number on file, upon request.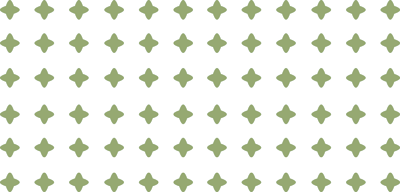 What's included in our standard clean?
Extra Services and Deep Cleaning
What should you ask your guests to do?
Please bag all garbage, including garbage from bathrooms and around the house. All garbage must be placed in the appropriate outdoor bin.
Please pile all dirty towels by the washing machine or in the bathtub. Please do not strip the beds as the cleaners will inspect for stains and treat them prior to washing. Do not take quilts, blankets, or pillow shams from the beds or mix them with dirty laundry. If you stained a quilt or blanket during your stay please wash, dry, and return it to the proper place in the home.
Please wash and put away all dishes. The cleaners will happily put away a small final load of dishes.
Please return all furniture to its original positions including outdoor furniture; inventory is done by room so returning quilts and furnishings to their proper places is the best way to avoid being charged for a missing item.
We kindly request consciousness of both the environment and our energy bill. When you leave, please turn the AC to 78 during the summer months and 60 during the winter months. Be sure to adjust ALL thermostats.
Please securely lock all doors and windows, return the key to the lockbox (if any), and scramble the code. 
All guests must check-out no later than 11:00 AM.  For properties that sleep over 8 adults, check out time must be 10:00 AM. 
All Done!
Thank you for taking the time to have your guests help us with this list. Please note that if guests fail to comply with all of the items on this list, it can result in additional charges from our cleaning staff.