Polished Perch Home & Lodging Experts
 A clean environment will help you breathe easier, literally! Reduce stress and capture more moments with loved ones.  We are experts at cleaning Airbnbs and VRBO properties.  We service hot tubs for FREE when you use our cleaning services. Polished Perch is a woman owned and operated, living-wage company.  We promise something the large companies can't; the same cleaners every time!.  Do one less thing you hate and one more thing you love! We help you get your time back by providing a clean environment, green cleaning products, and a cleaning experience crafted to your home.  We will make you feel like you took a little vacation, just by coming home.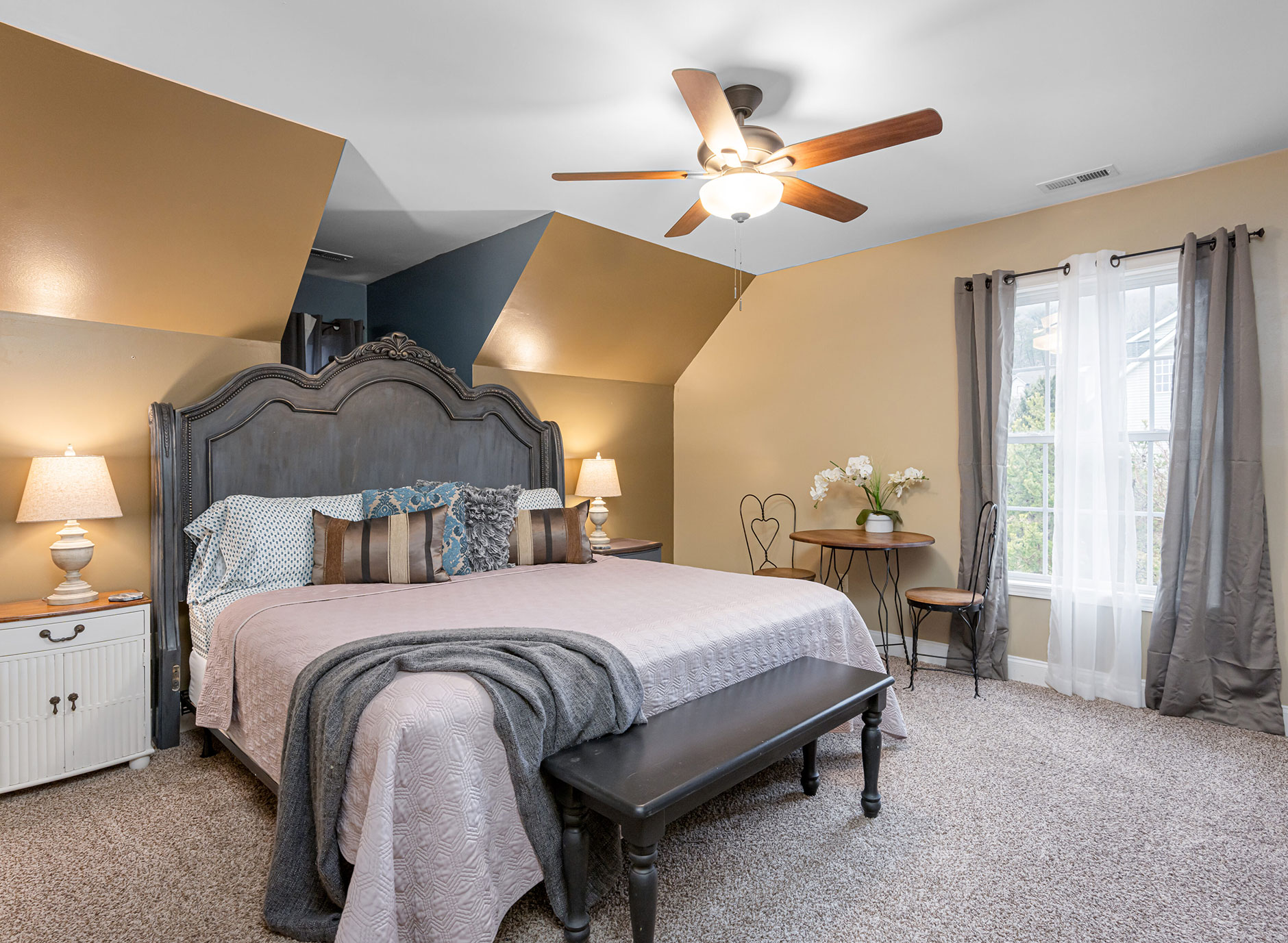 SEE OUR SPECIALIZED SERVICES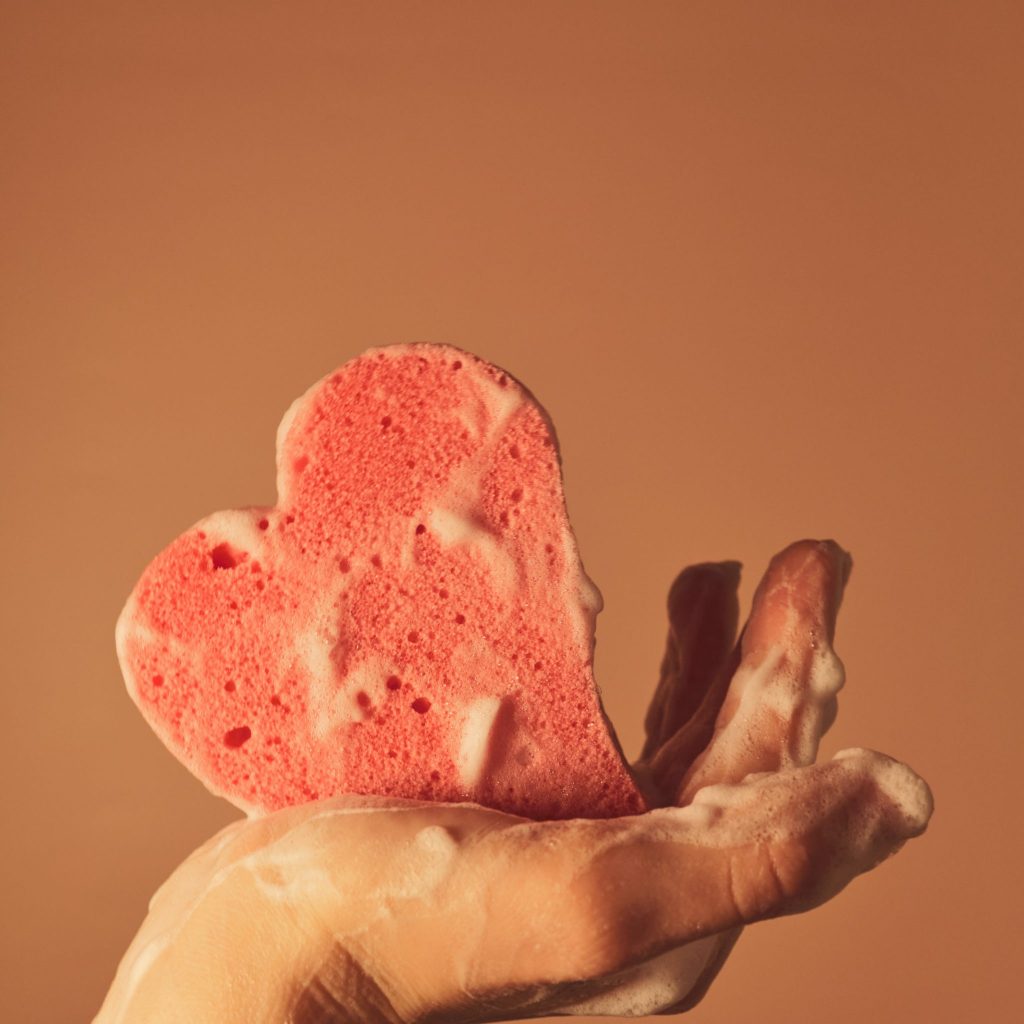 Additional Cleaning Services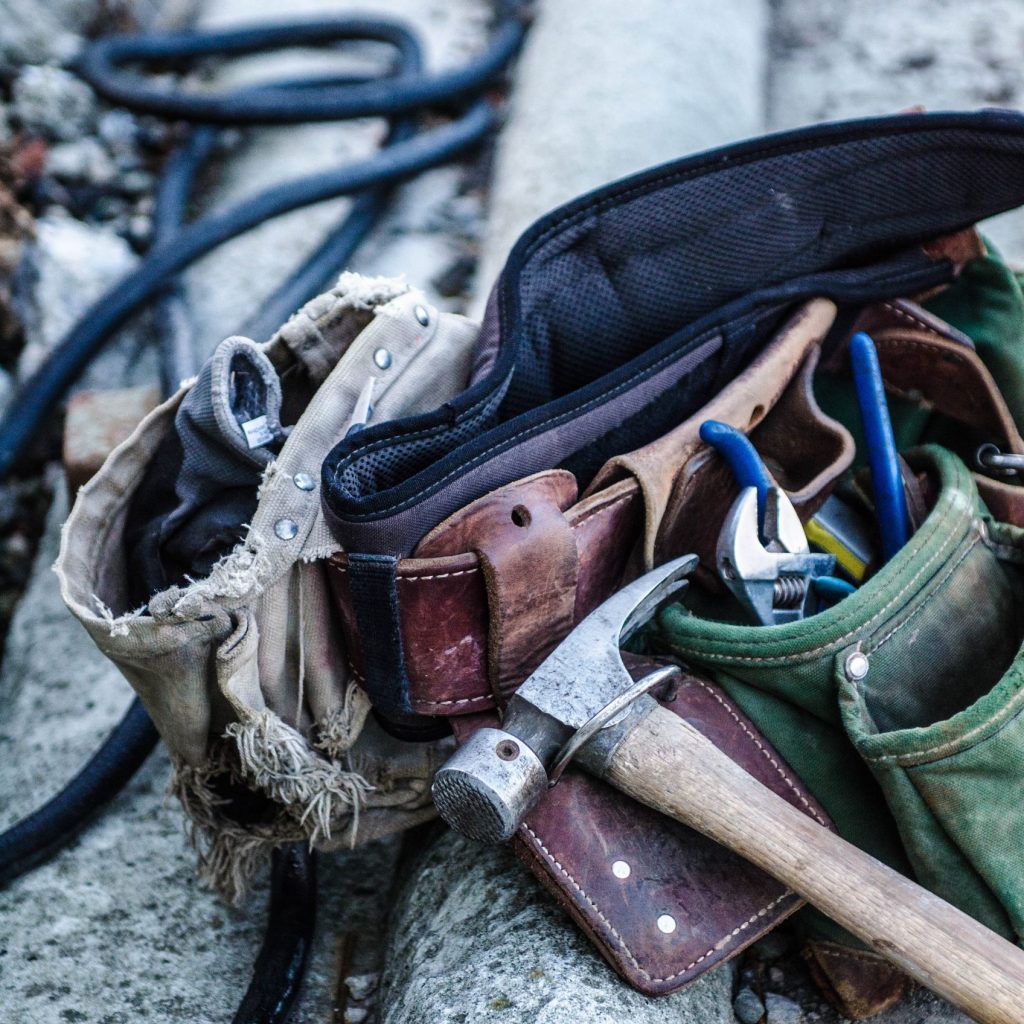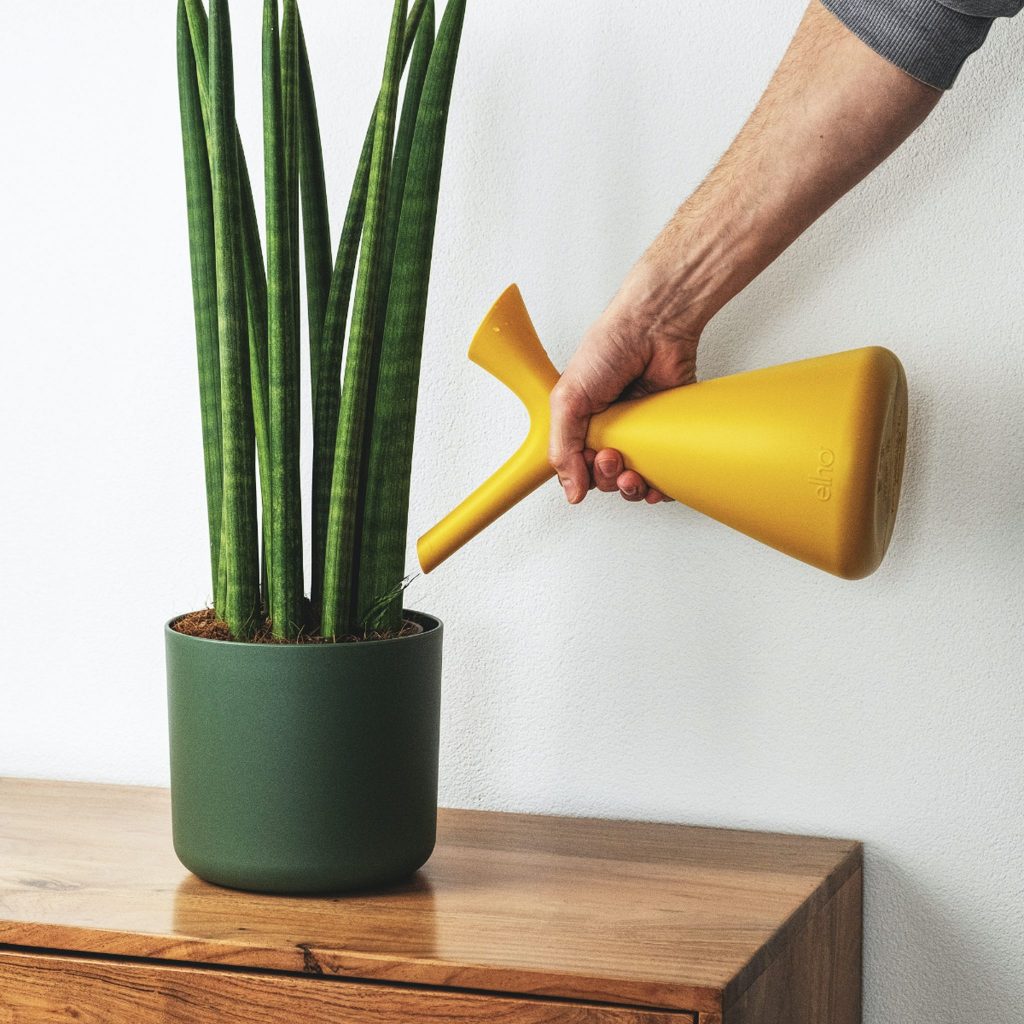 The Owners & Doers Of All Things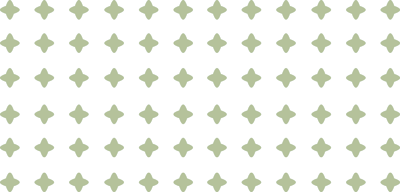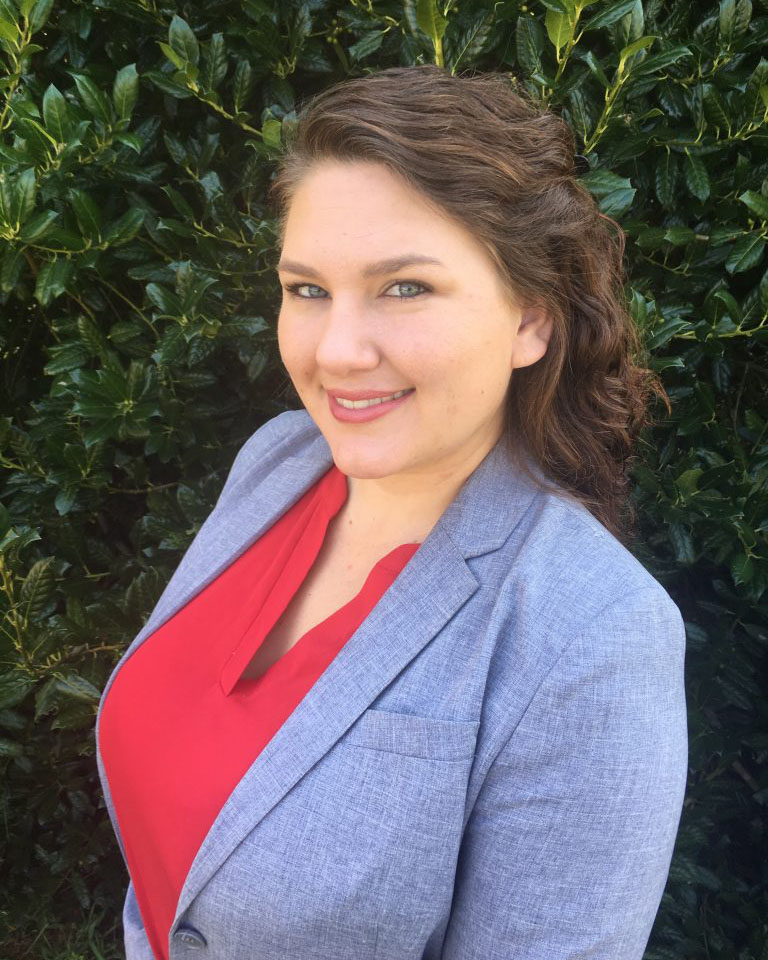 Kelsey Robertson
Owner, cleaner, handywoman, hostess, Realtor, and doer of all things. We've got you!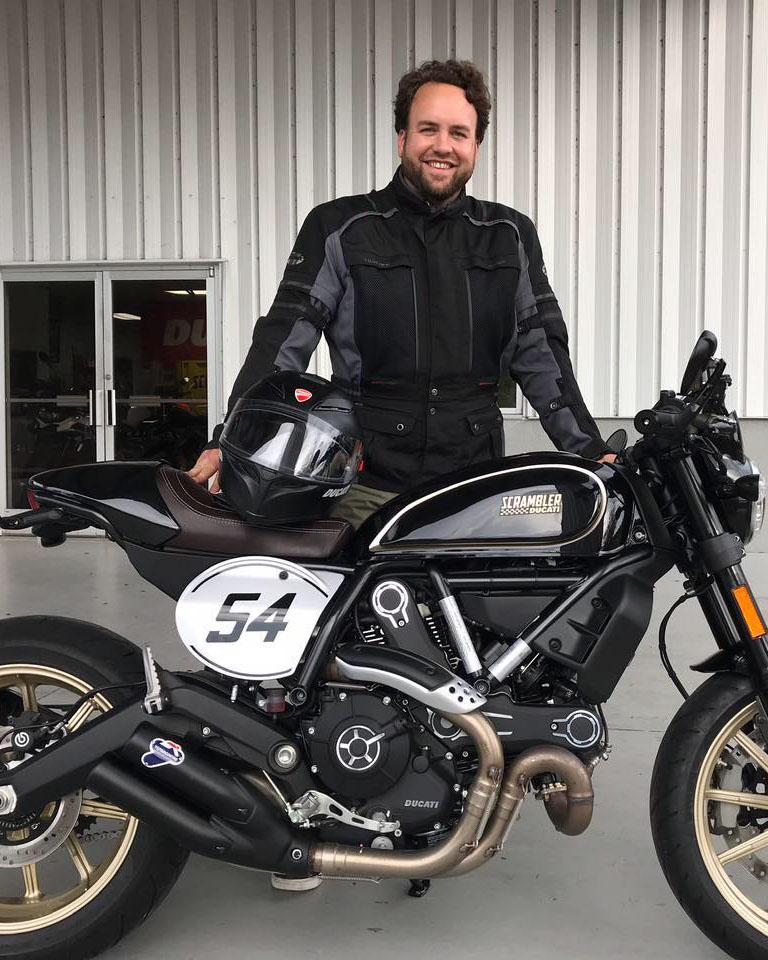 Reid Robertson
Woodworker, creator, handyman, and cleaner. We've got you!