Polished Perch Home & Lodging Experts
Polished Perch is a woman owned and operated, living-wage company designed by vacation rental owners for both home and vacation rental owners.  We are more than just a cleaning service.  For vacation rentals owners we are a one stop shop to keep your 5-star reviews coming in, even after you step away from your rental.  For homeowners, we are a way to take off the stress of life, provide a clean environment, and make you feel like you took a little vacation, just by coming home.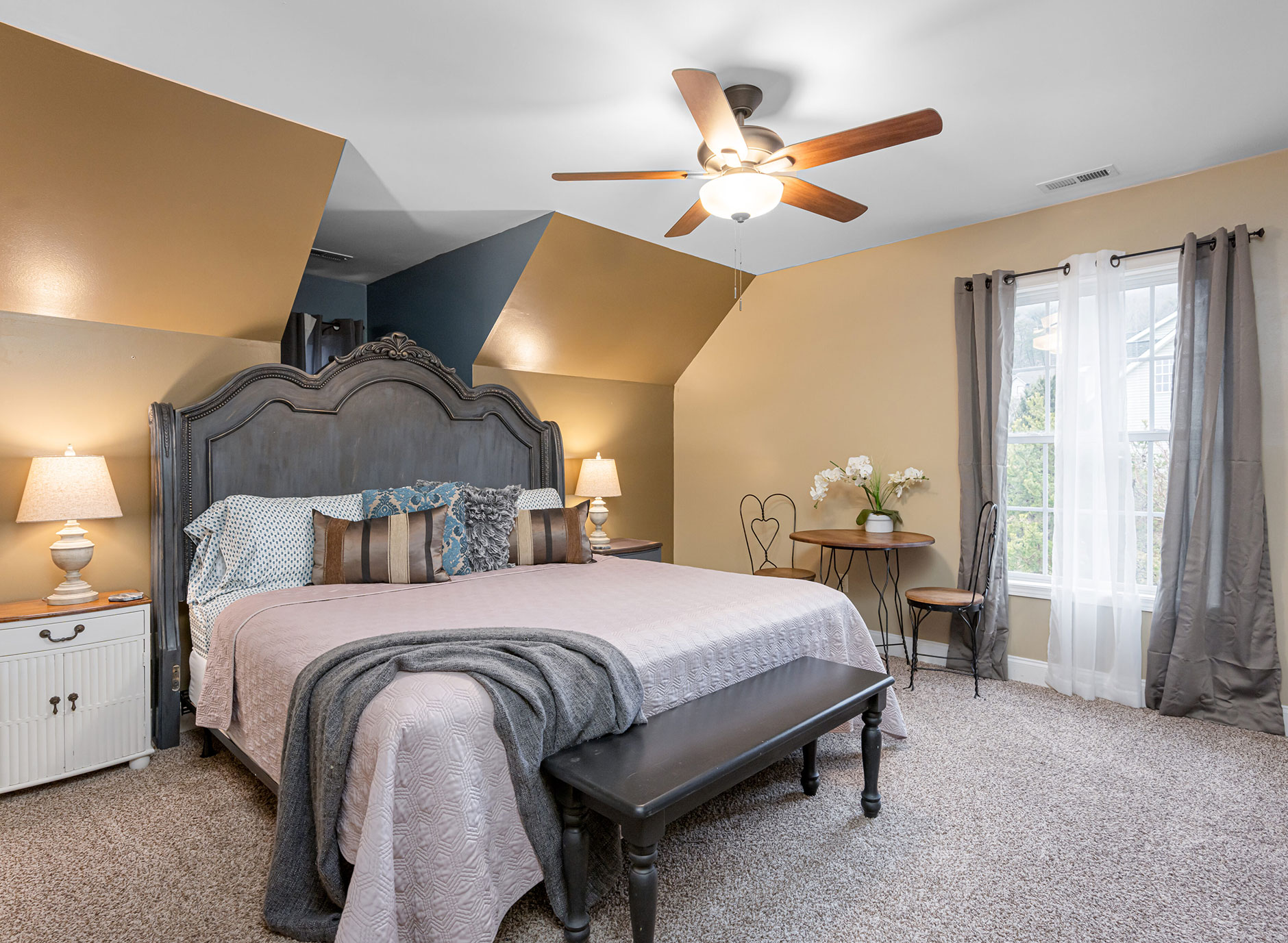 SEE OUR SPECIALIZED SERVICES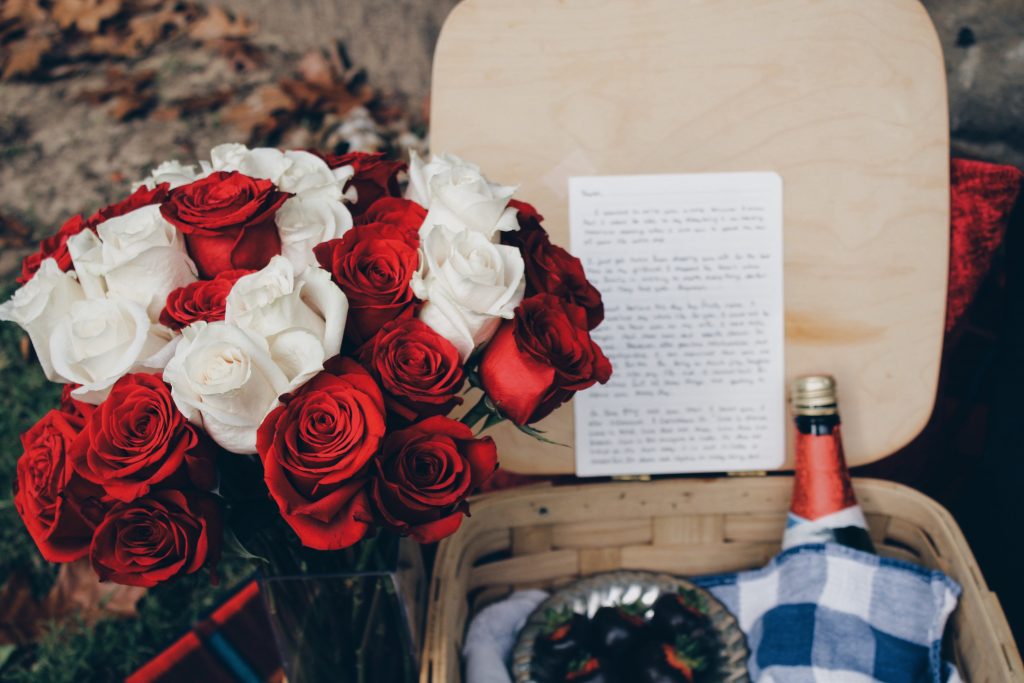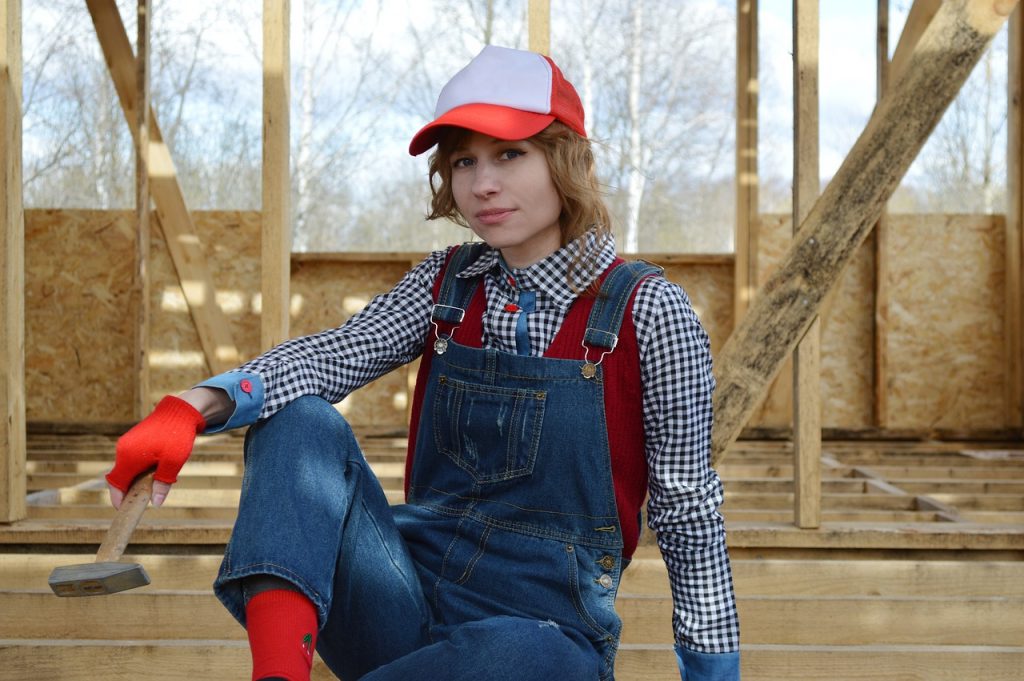 Owner Closet Restocking & Handywoman Services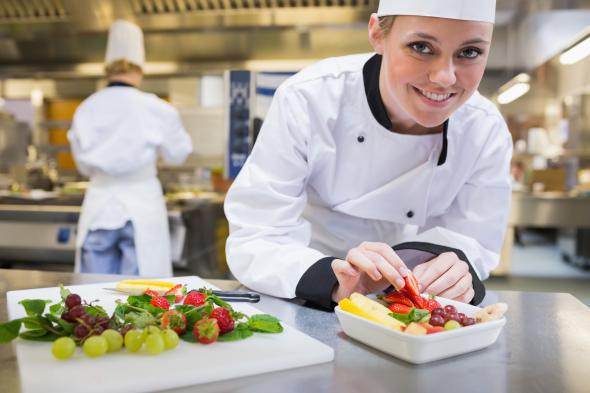 The Owners & Doers Of All Things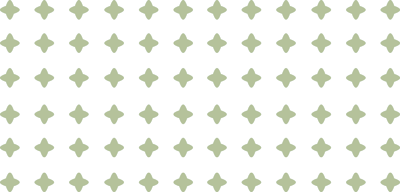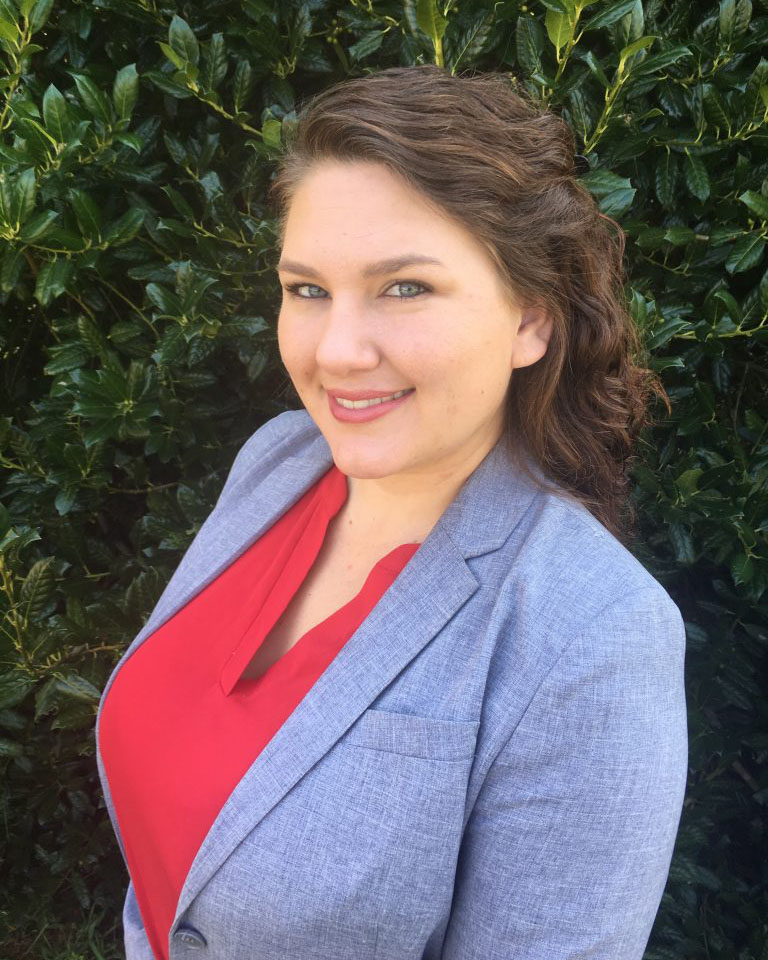 Kelsey Robertson
Owner, cleaner, handywoman, hostess, Realtor, and doer of all things. We've got you!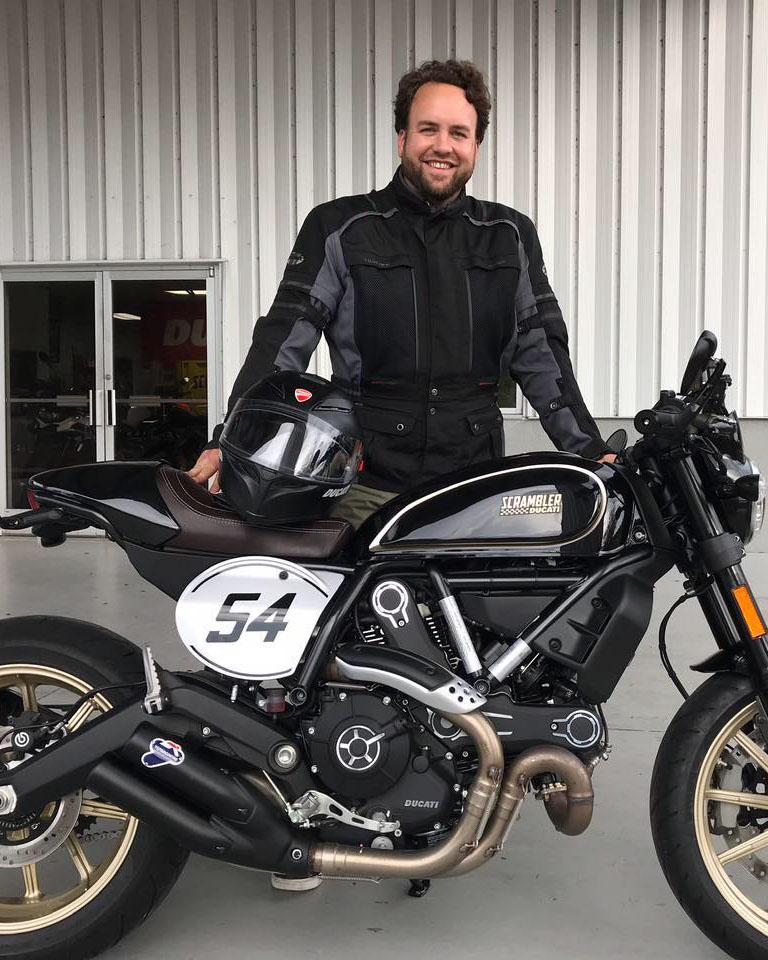 Reid Robertson
Woodworker, creator, handyman, and cleaner. We've got you!