Woman owned and operated, living-wage company designed by vacation rental owners for owners.  We are more than just a cleaning service.  We are a one stop shop to keep your 5-star reviews coming in, even after you step away from your rental. 
We are Vacation Rental & Cleaning Experts
As a local Vacation Rental owner who loves to travel, I have struggled to find a high quality cleaning service that can provide for all the unique challenges and needs of owners, especially when they don't live nearby. We offer in-demand features such as weekend cleaning and after hours emergency service, hot tub care, lite handyman services, welcome gifts, and owner closet re-stocking. 
When your guests arrive they will feel cared for with our thoughtful touches such as fresh flowers and towel folds.  Above all, they will know that your rental was cleaned by a professional team that is there to make things right, even on the weekends. The Owners & Doers Of All Things
We've done it all from house flipping, remodeling, repairing, cleaning, and managing our own rentals.  We understand better than anyone everything that is on your plate!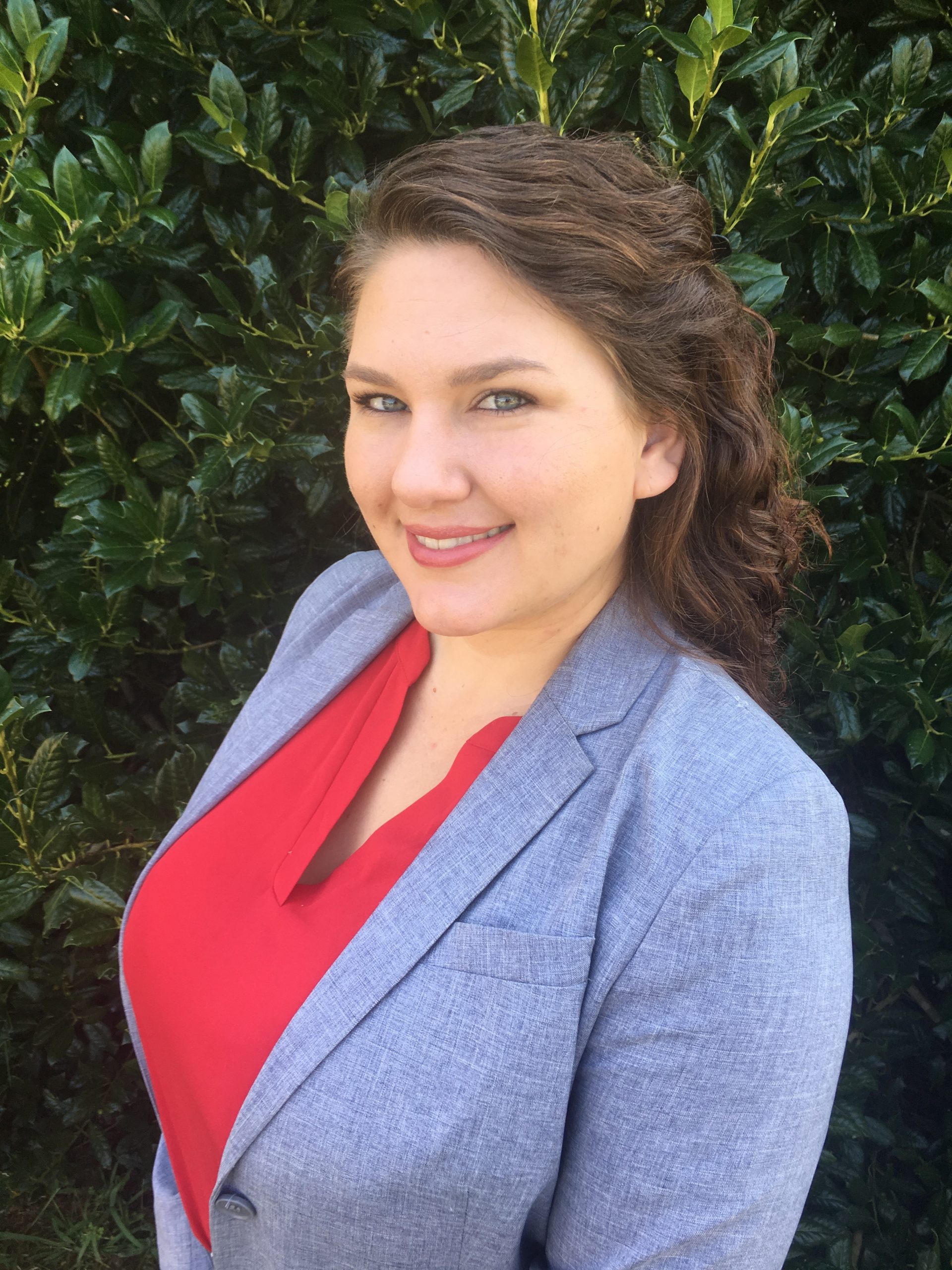 Kelsey Robertson
Kelsey grew up in a Bed and Breakfast which inspired her to get her degree in Culinary Arts. After working as an Innkeeper, Director of Cleaning Operations for a large cabin rental company, and Realtor for several years, she decided to purchase her own home and vacation rentals in Asheville. While living abroad, she struggled to find a local company that could handle all of the aspects she needed to run her vacation rentals without fretting, so she finally decided to start it herself. Today, Kelsey is proud to open Polished Perch. A woman owned, living-wage company that offers extreme flexibility and work life balance for our employees and provides all-inclusive solutions for Asheville vacation rental owners.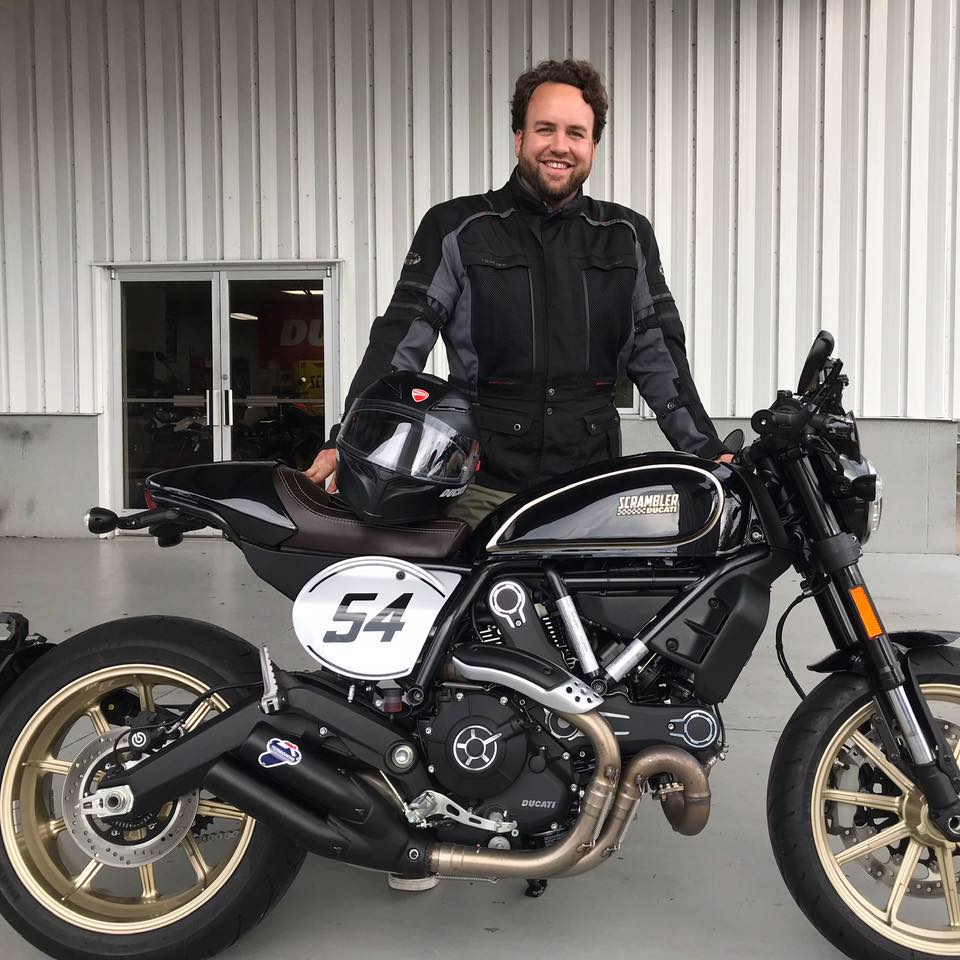 Reid Robertson
Reid grew up in rural Georgia and studied operatic music performance at Furman University. He worked in the insurance industry for most of his career while pursuing his love of music by singing with the Greenville Choral and the Asheville Symphony Chorus. Reid met Kelsey in 2015 at the Mill Room comedy club in Asheville and they fell in-love shortly after. Today, Reid supports Kelsey in her dream of owning and running her own business and helps her manage and repair her, and her client's vacation rentals.